Integrate mainframe applications with strategies for DevOps, Cloud and Open-Source whilst reducing legacy skills and cost challenges.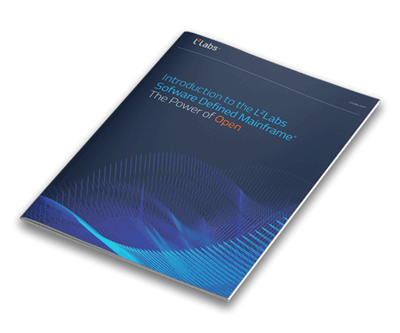 LzLabs introduces a low-risk approach for organizations to modernize individual components of their mainframe environment, one at a time. Migration of customer applications to a modern x86/cloud infrastructure can be achieved, without recompilation or data changes. Key individual programs can then be transformed, and data converted to modern DBMS choices as business needs demand.
Learn how you can take the first step on your modernization journey with LzLabs.